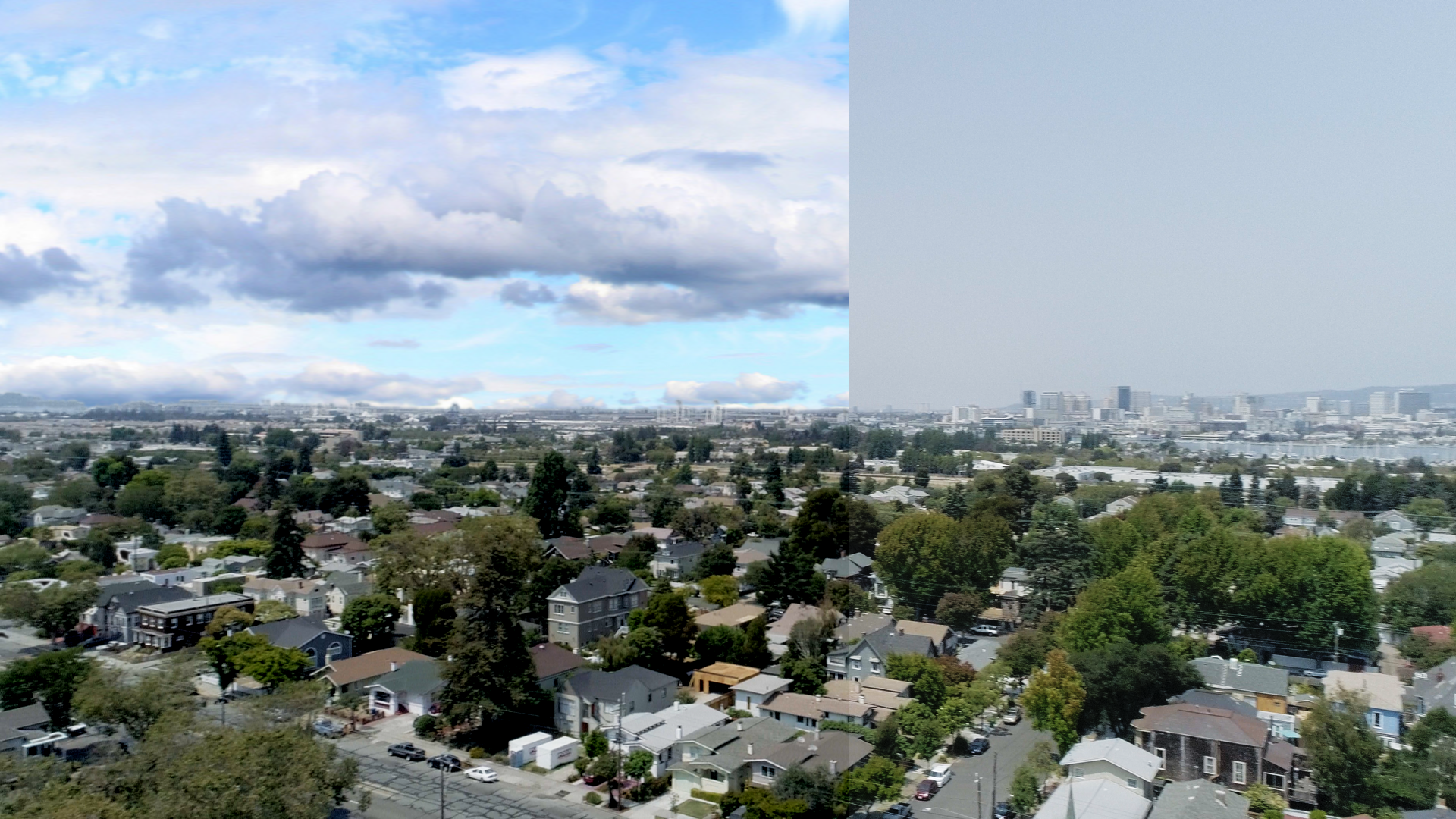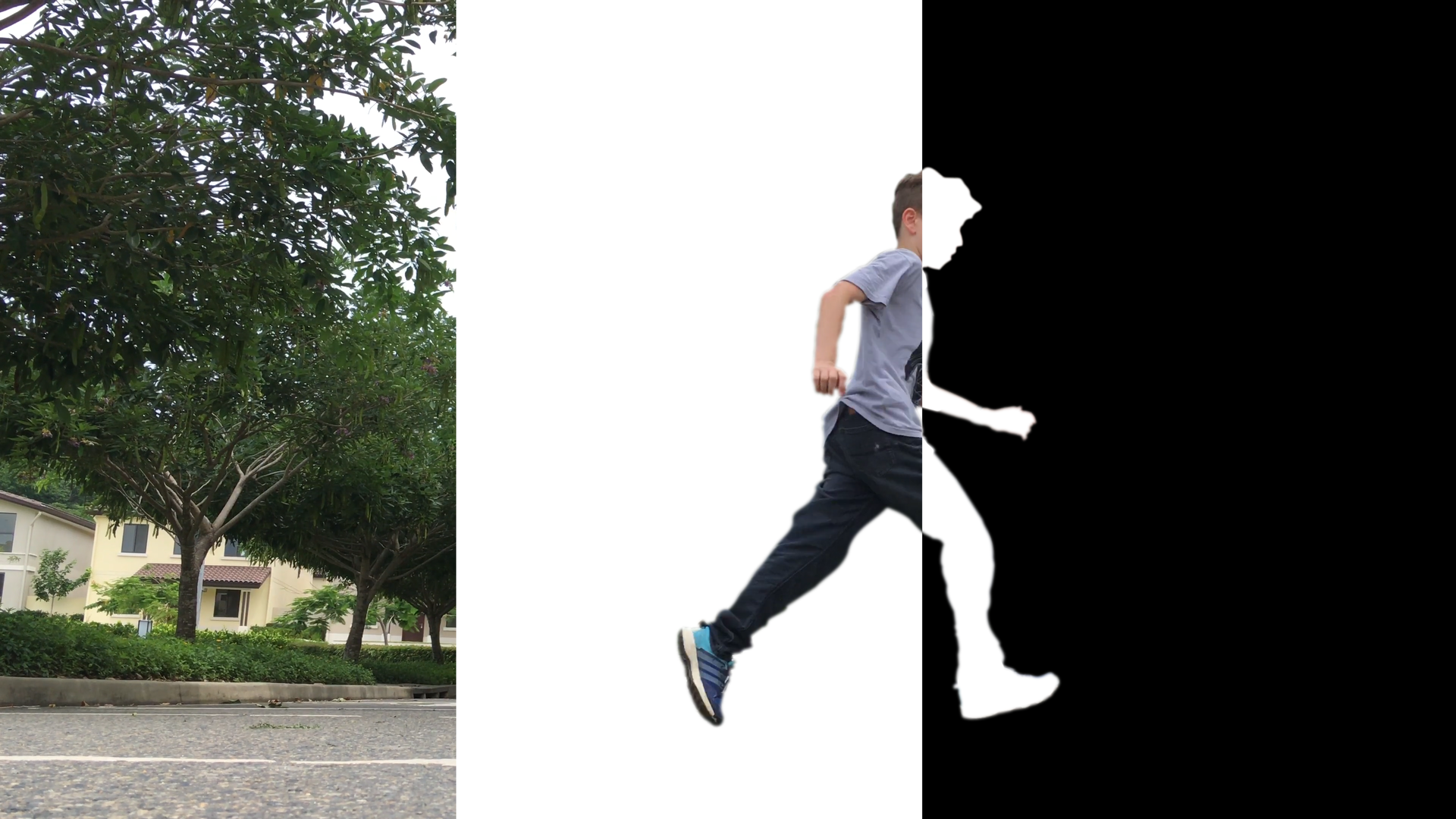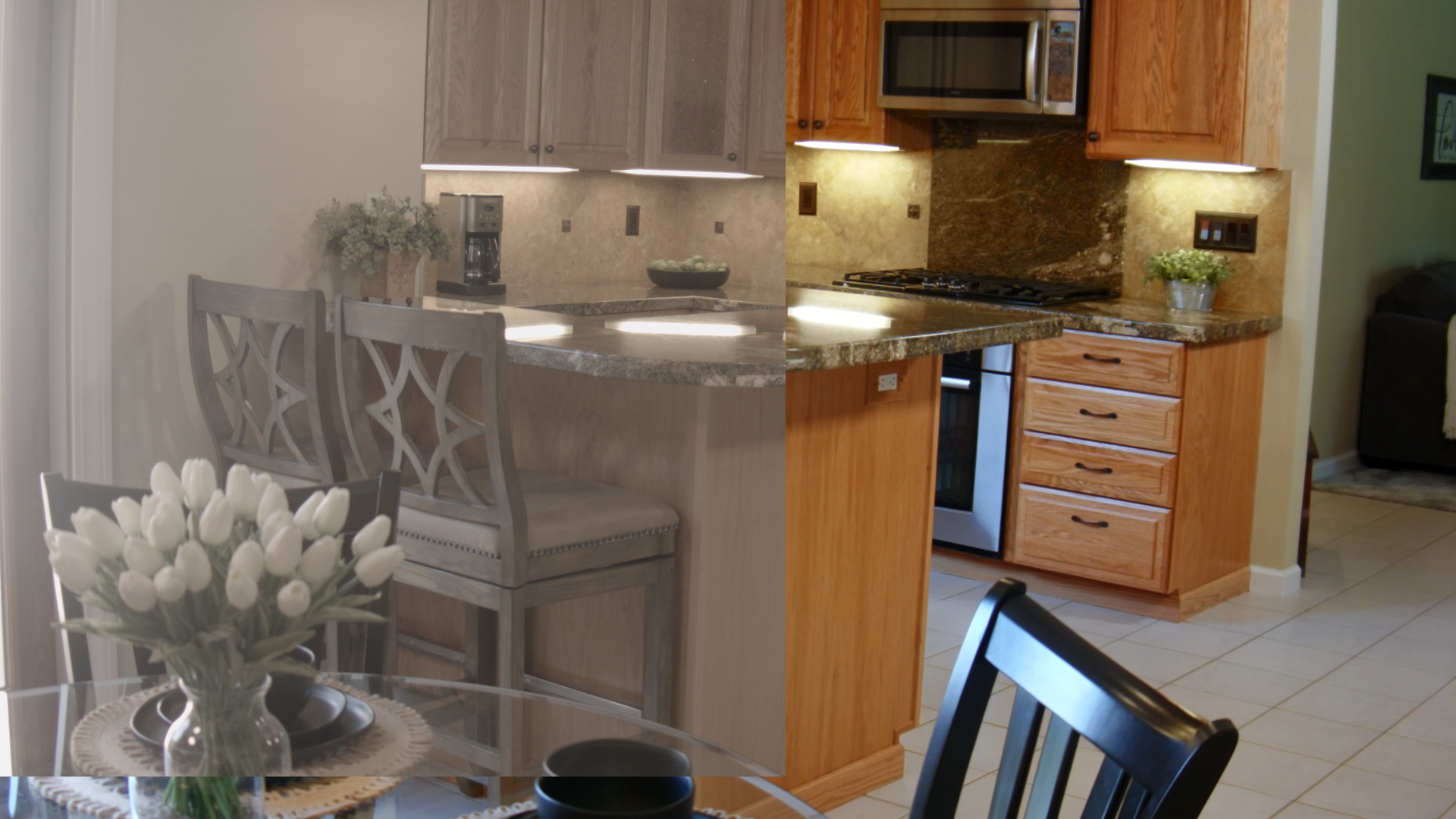 Shot Fixing:
3Zvfx can fix a wide variety of issues which come up in everyday filming; 3Z can Stabilize, Motion track, Corner pin, Match move, Matte paint, Rotoscope, Clean dirty gates (sensors) in post, Fix 10-15% focus issues, Post re-light, Sky-replacement, Fish-eye lens correction, De-interlace footage, NTSC-PAL and PAL-NTSC conversion, and use many other tools and tricks to make the footage look like it was originally intended.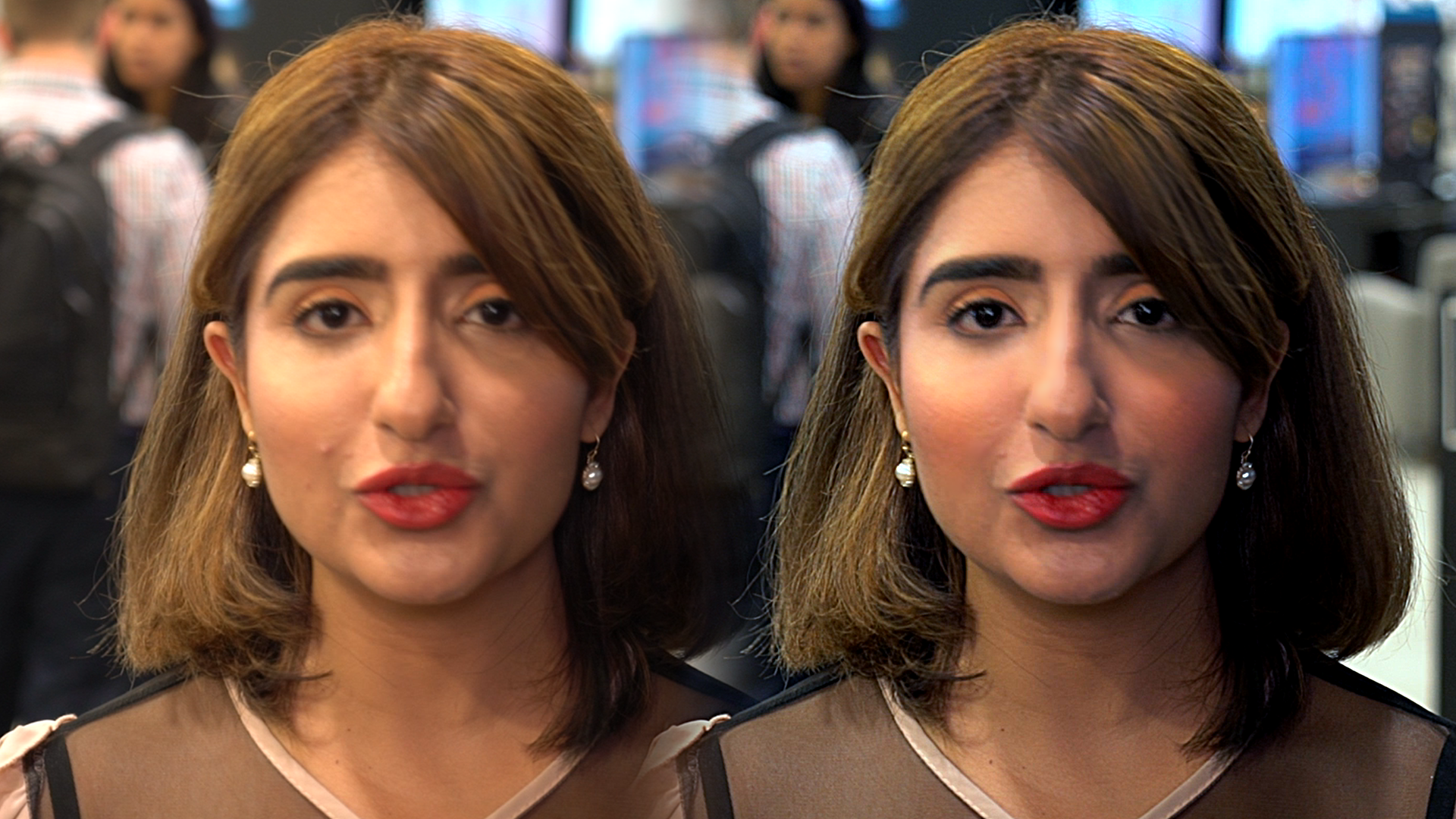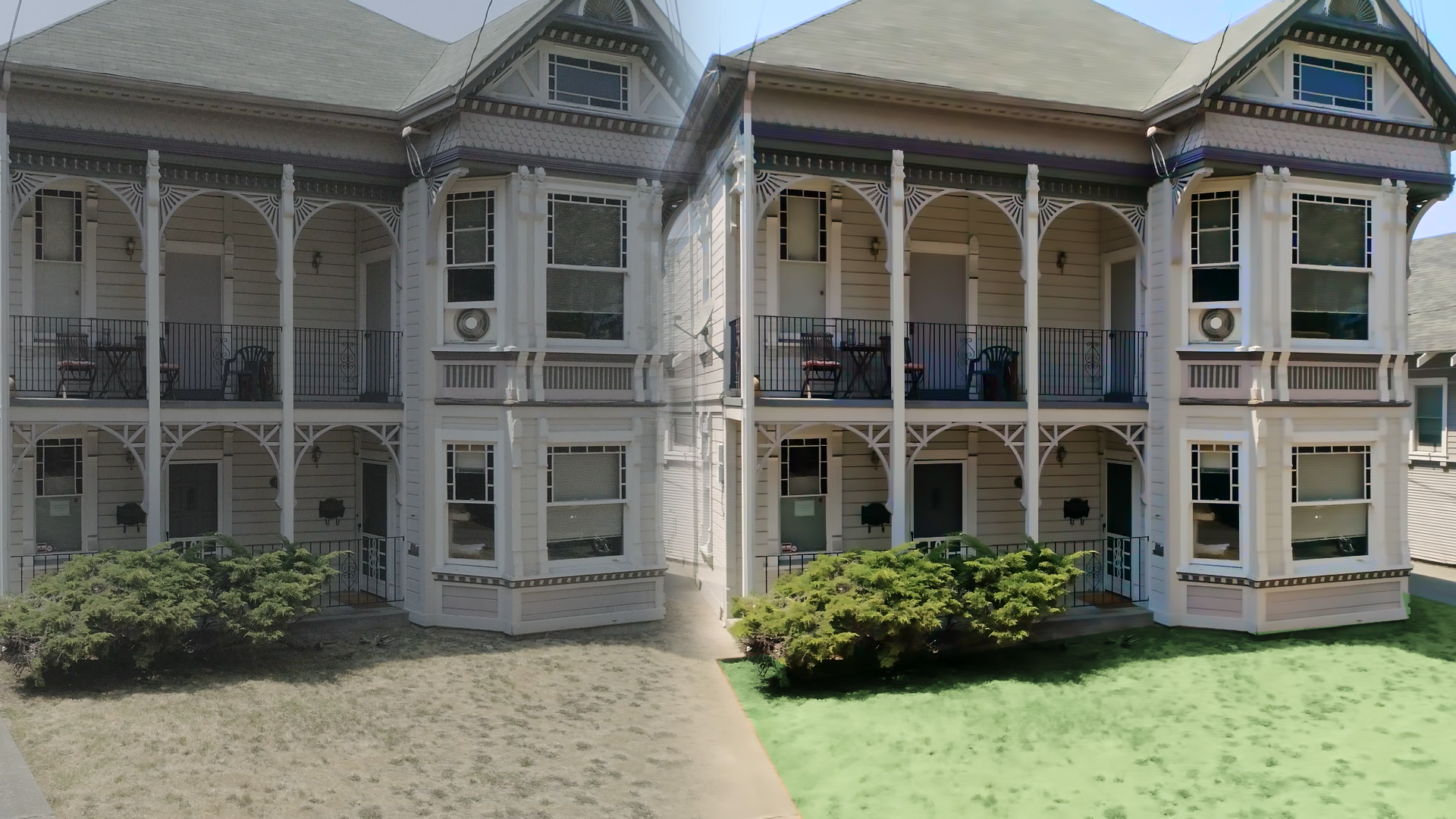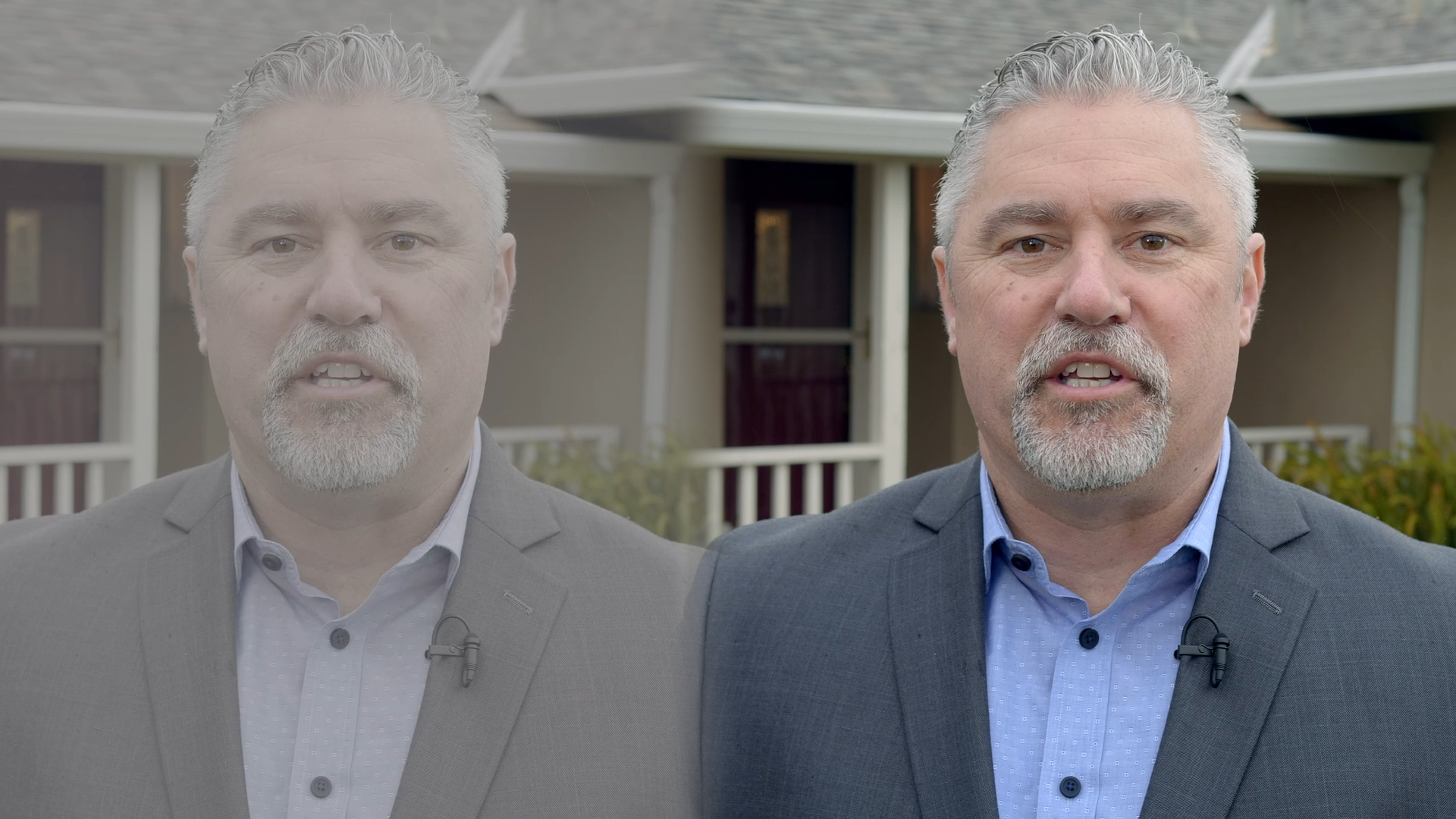 Advanced Color Correction:
3Zvfx uses a lot of tools to grade footage so it not only looks good on its own, but exists seamlessly as part of a larger project; Cineon Log to Lin and Lin to Log conversion, HSL keying, Power Windows, Digital Makeup, White balance correction, Matching footage, Levels and Curves adjustments, RAW footage integration, DaVinci Resolve, Lumetri, Tangent Element-Vs, and so much more.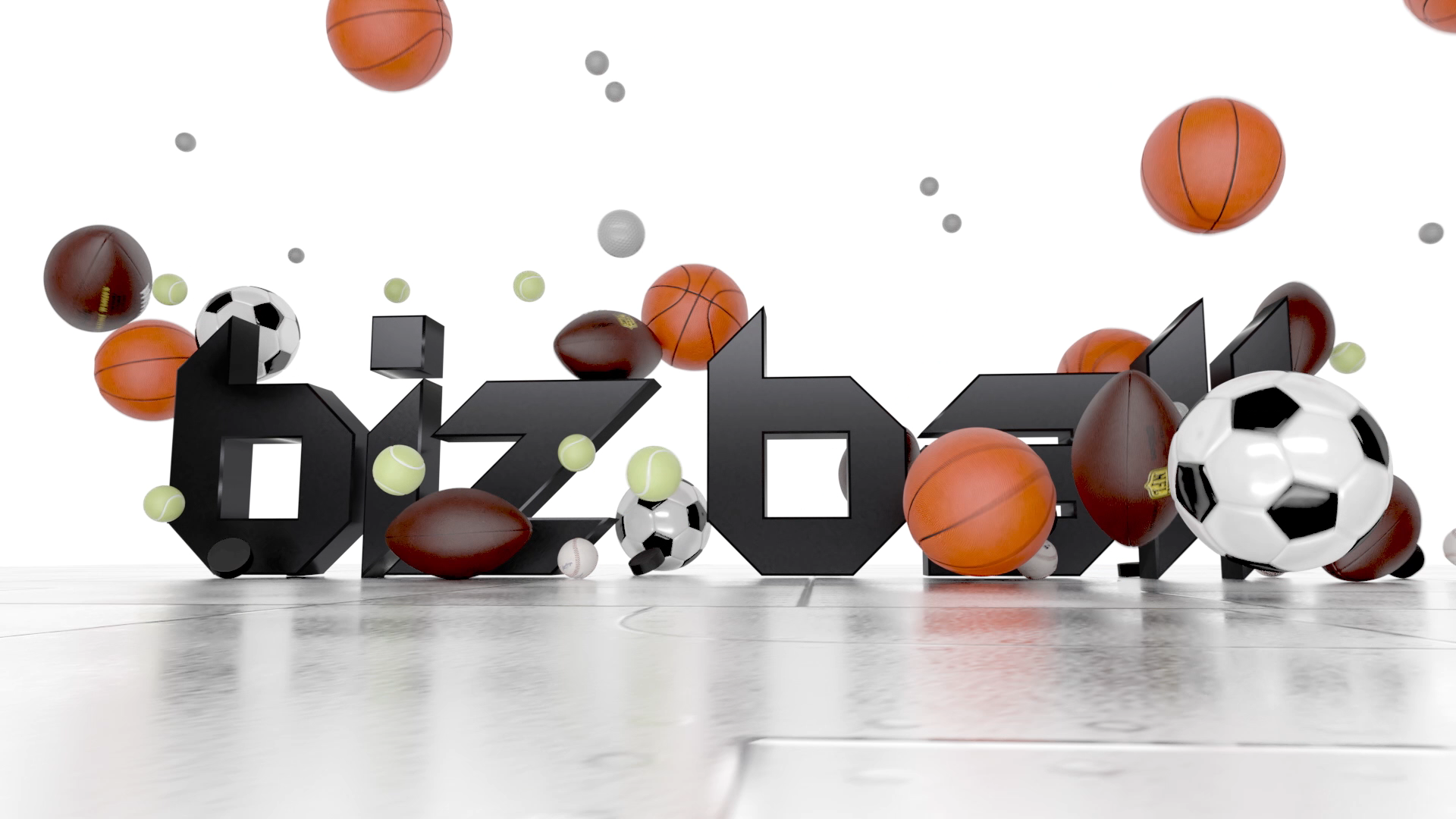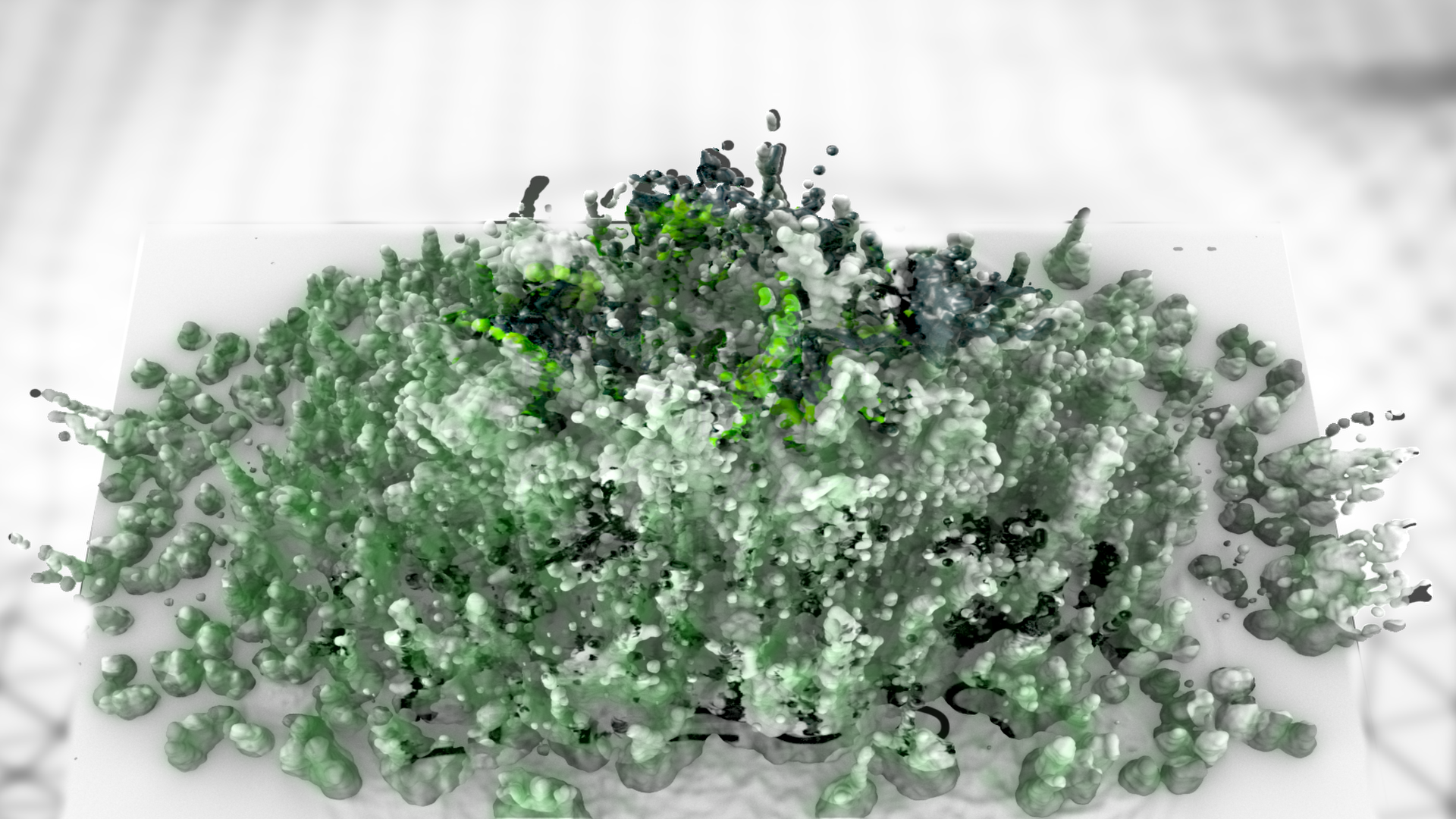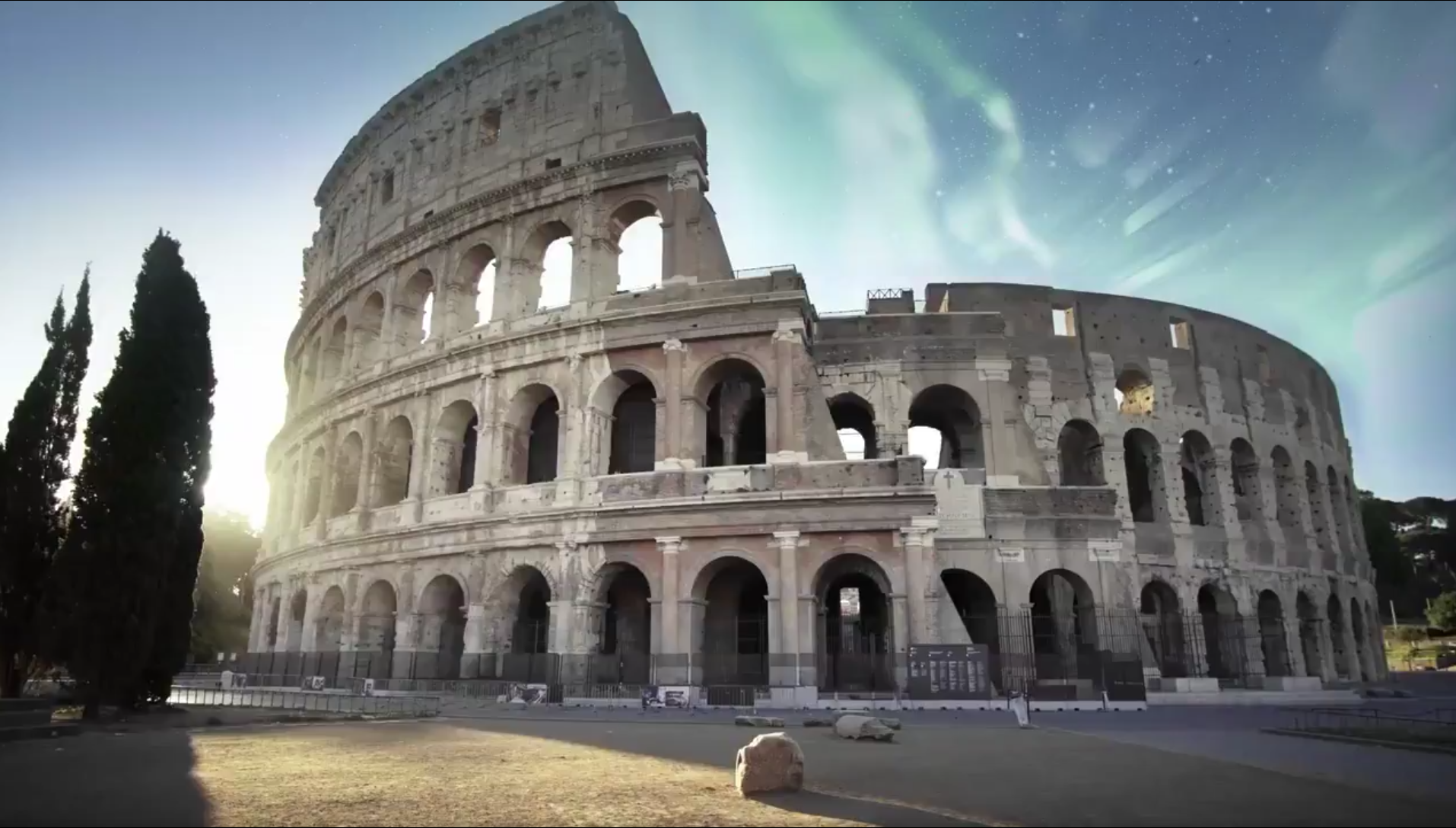 Dynamic Simulations:
3Zvfx can handle: Pyro, Fluids, Cloth, Hair, Snow/Rain, Dynamic Painting, Particles (2D and 3D), Grass or Surface recreation/animation, Object fracture, Object fracture into particles, Object morph/transition through VDB, Baking/cache, online render distribution, all of this and more using; Houdini, Fusion, Blender, AfterEffects, Gridmarkets, and Render.ST.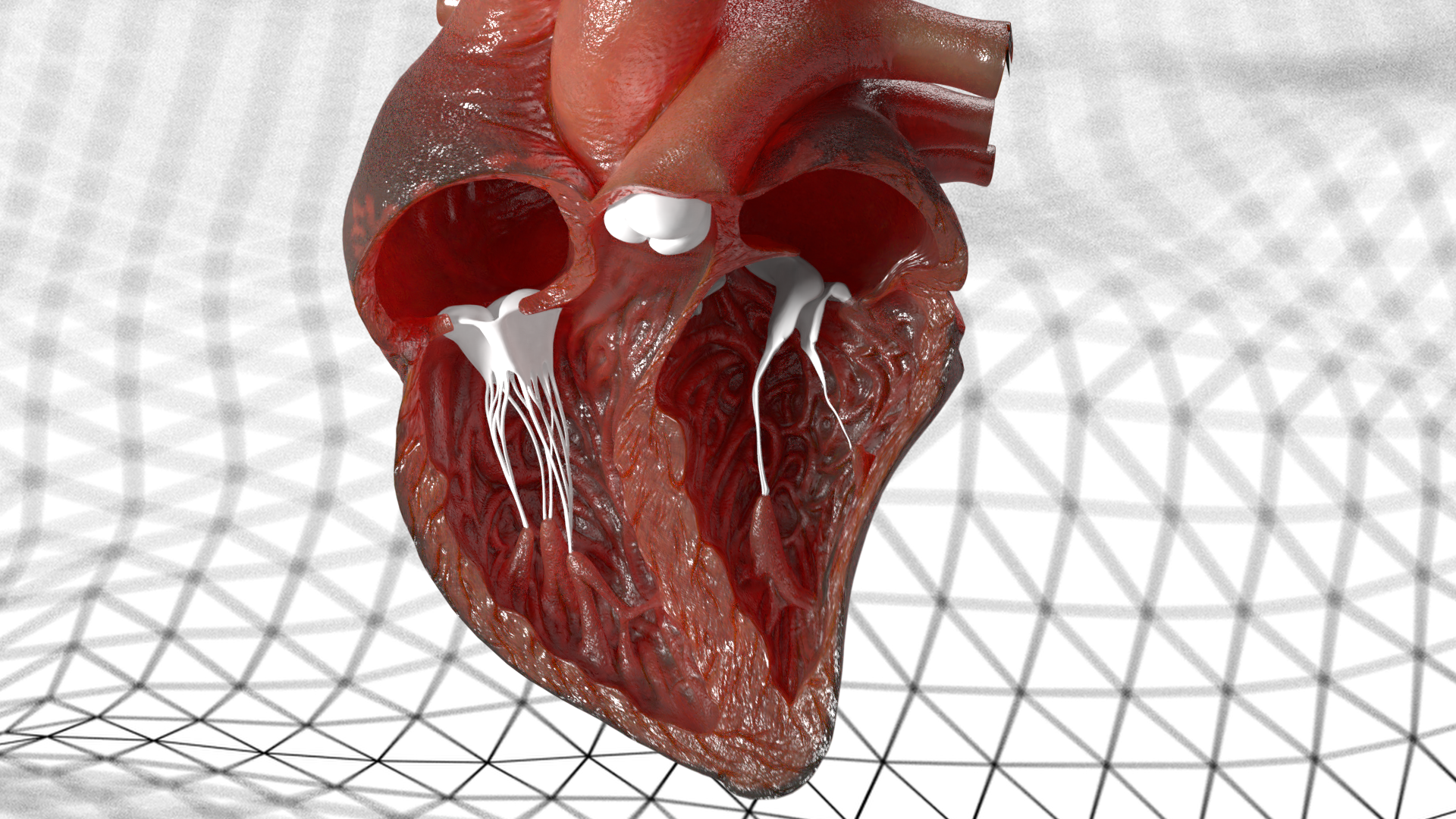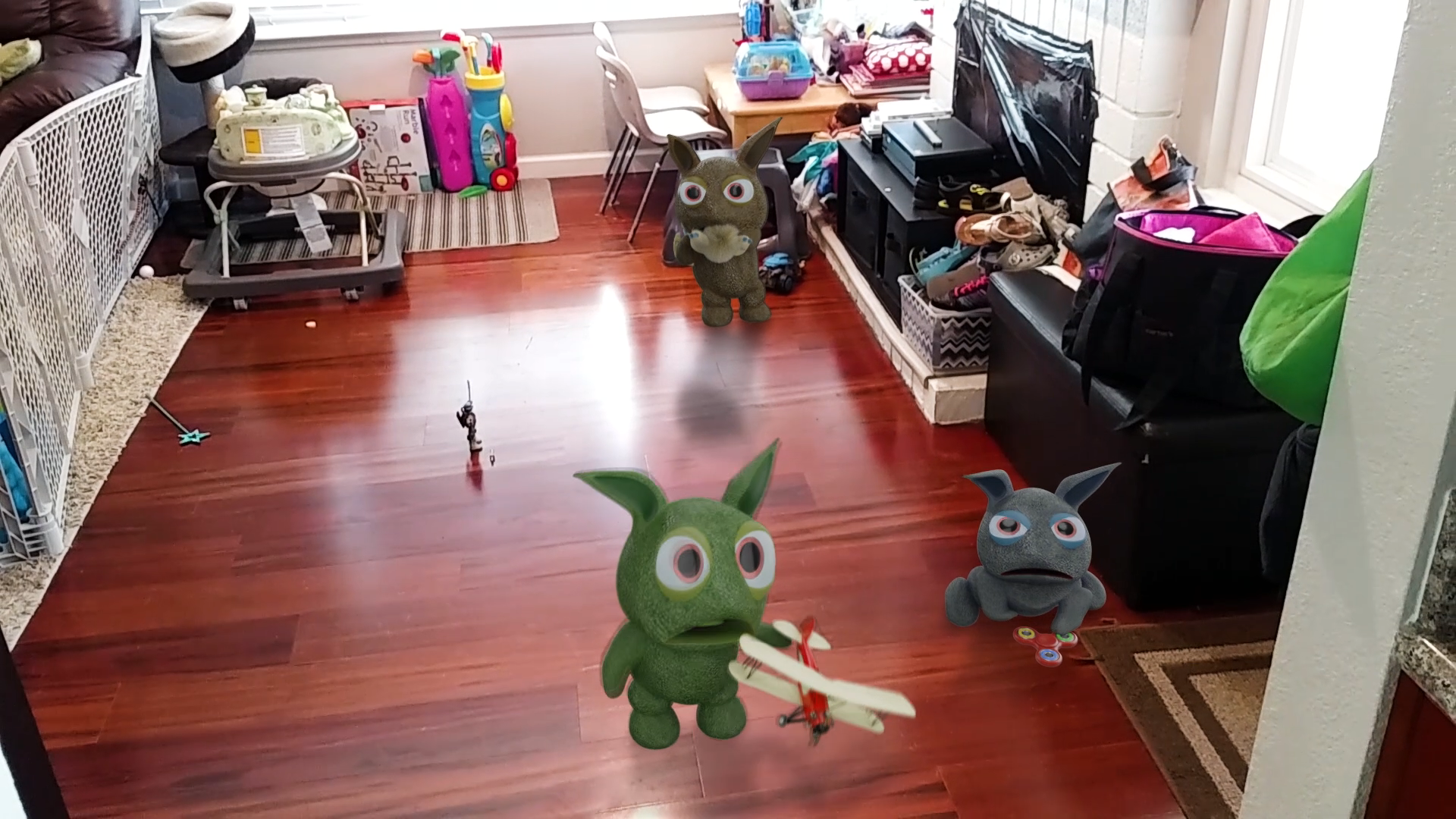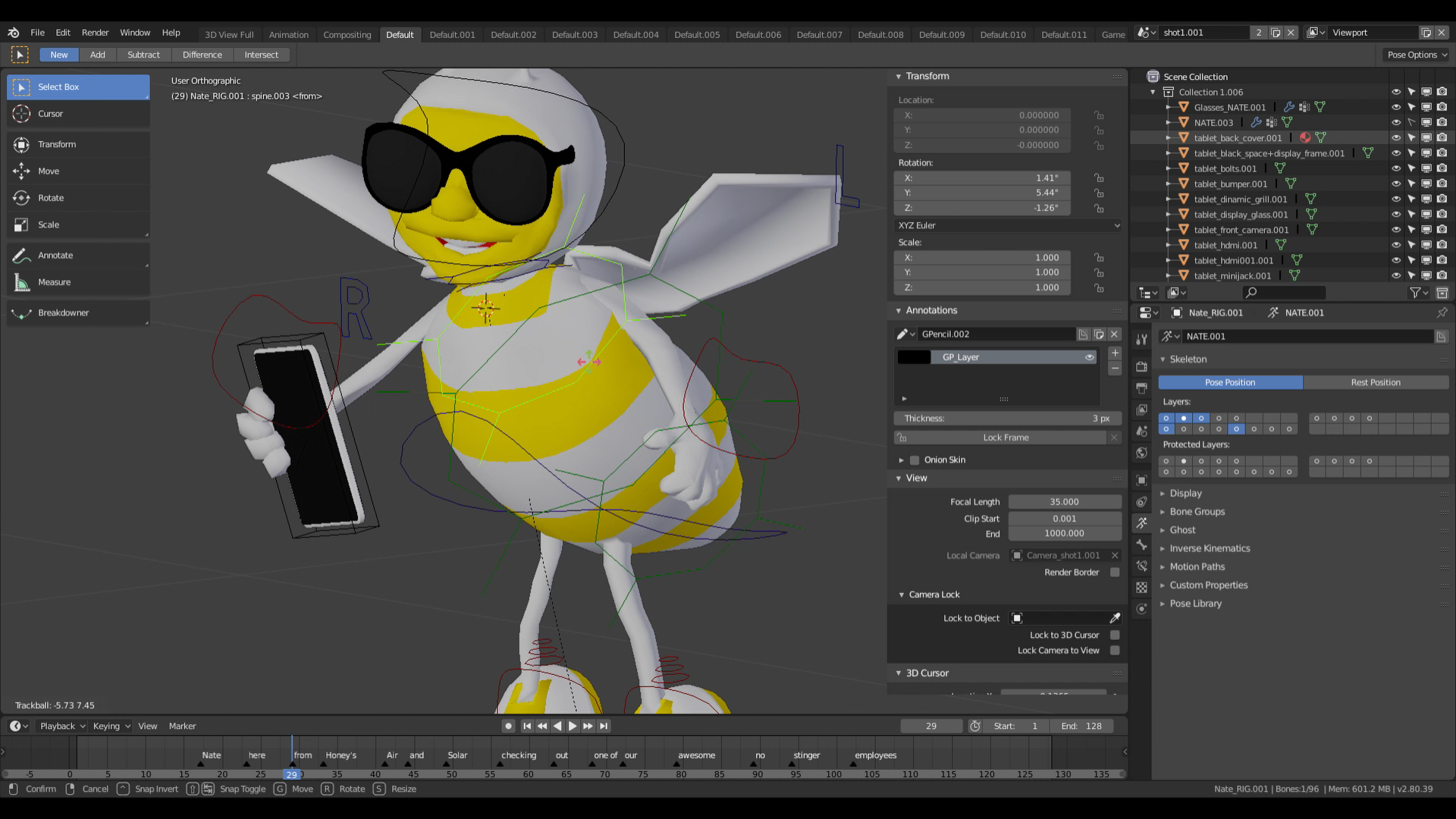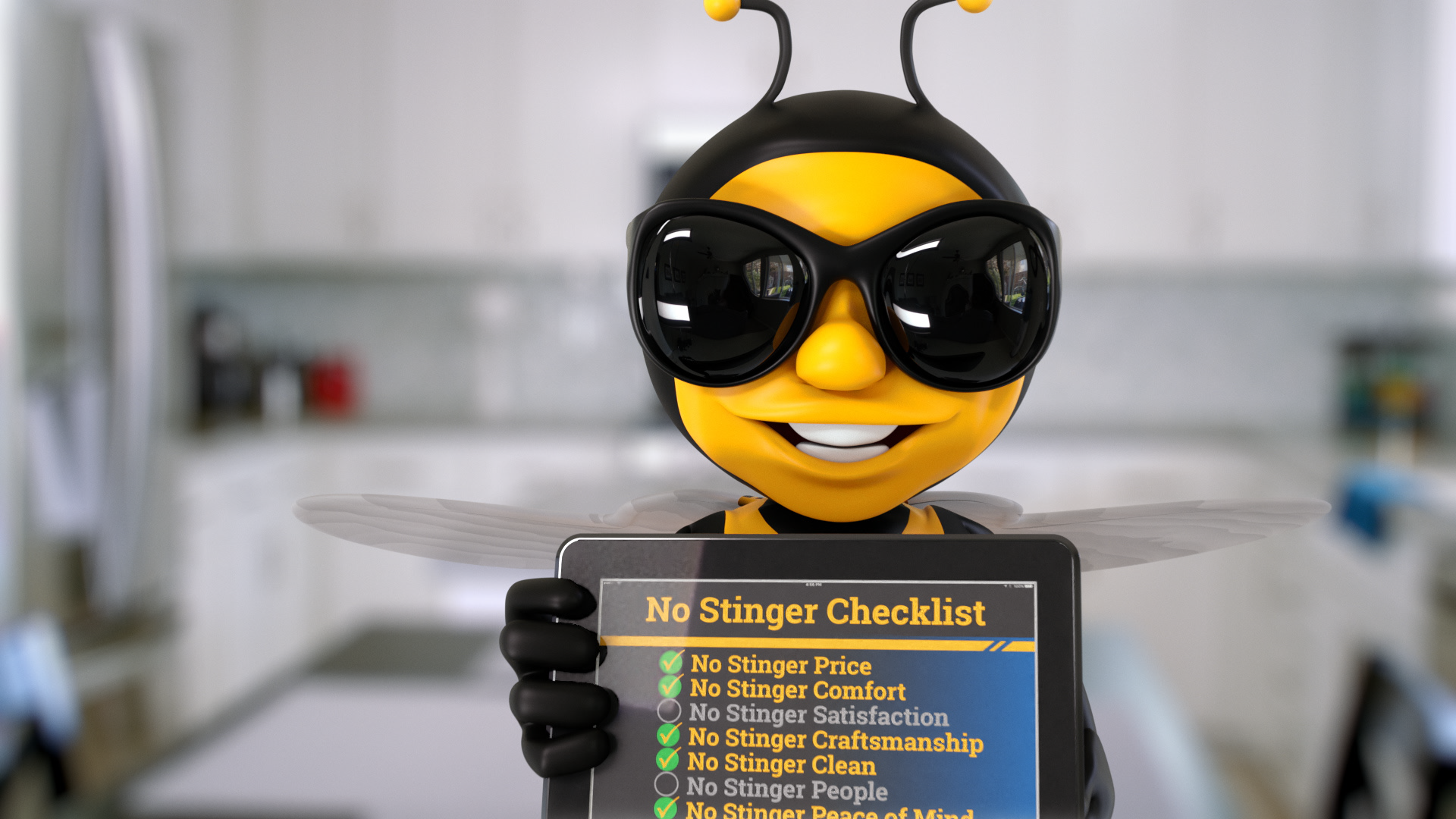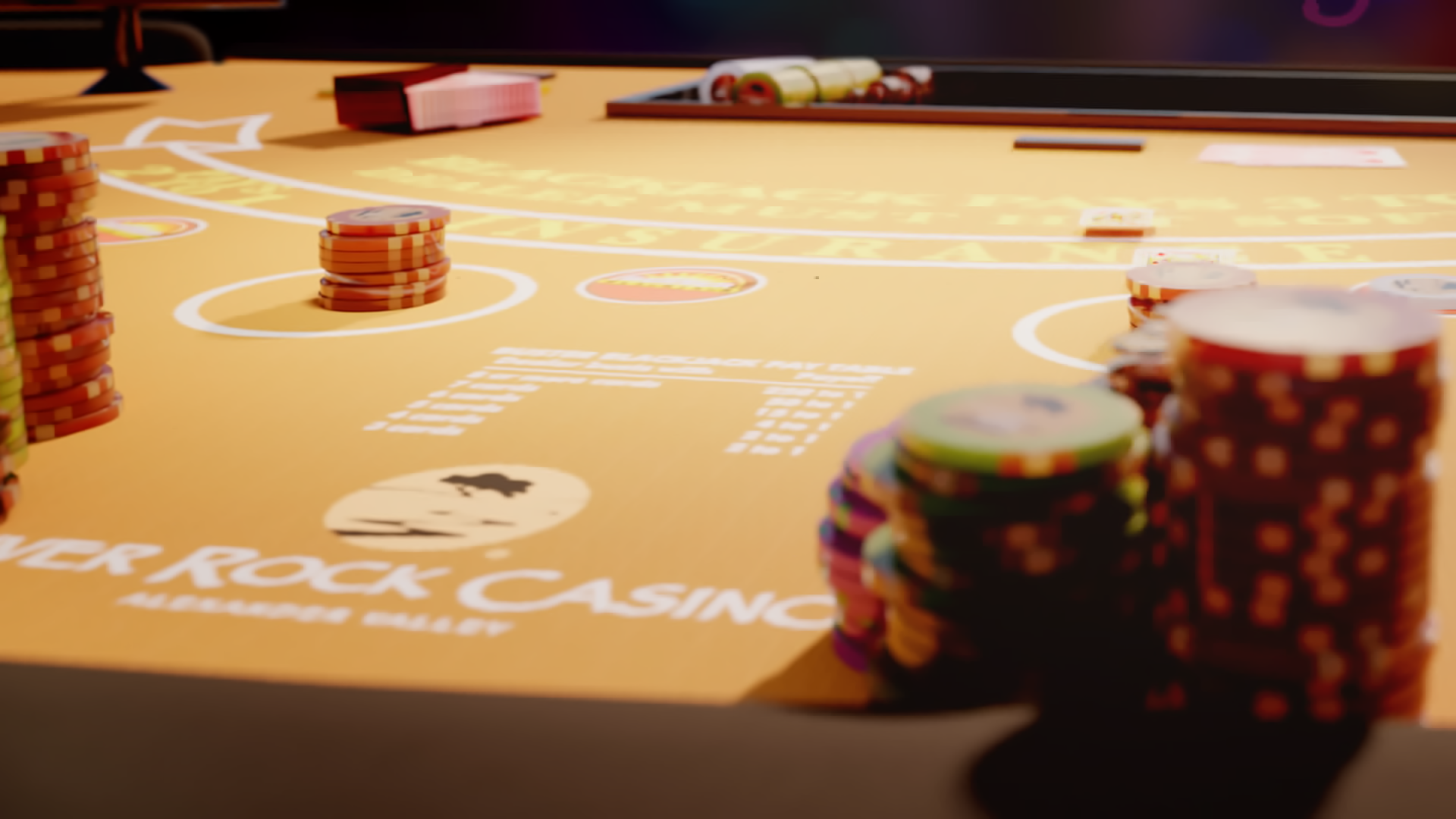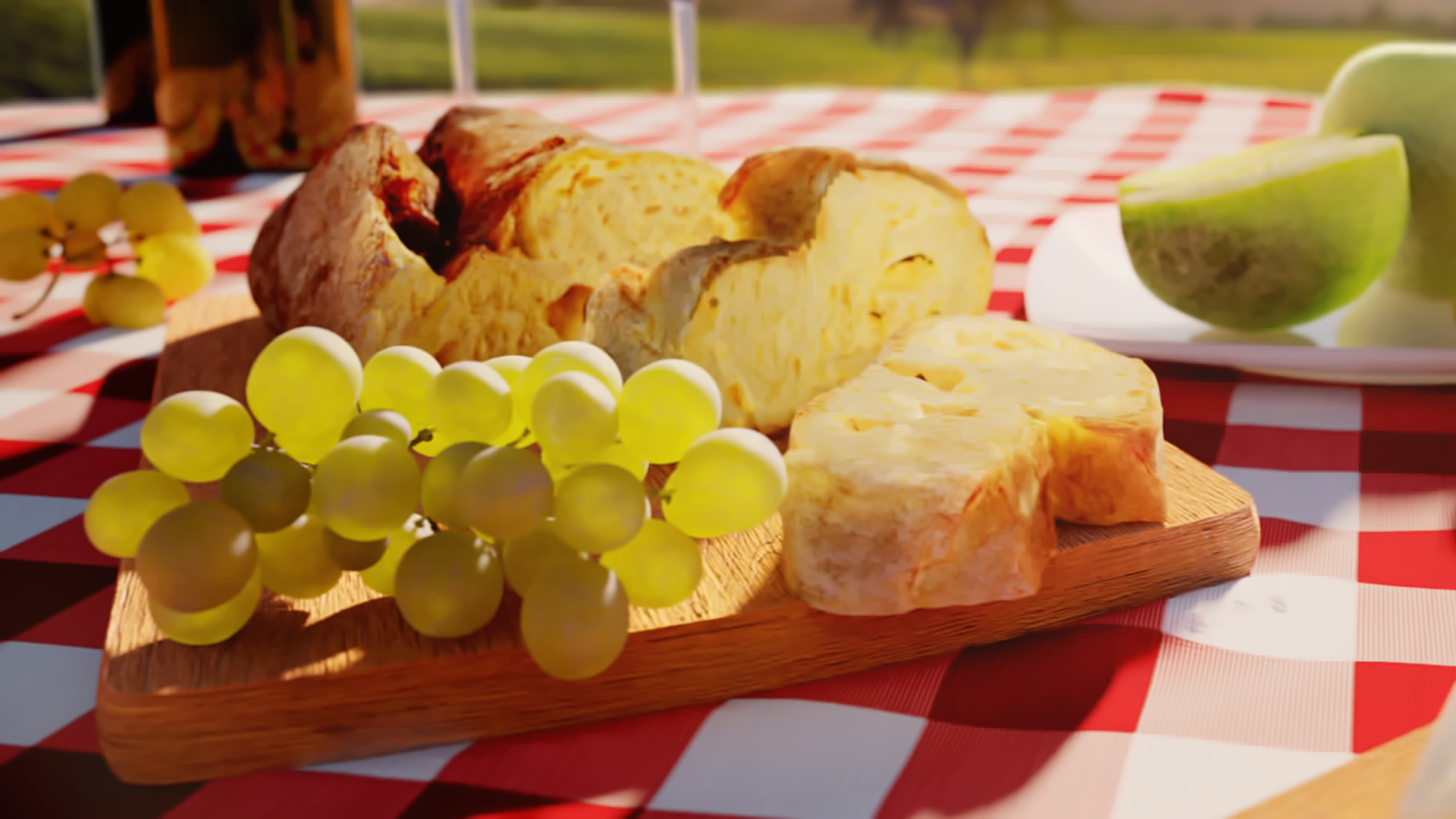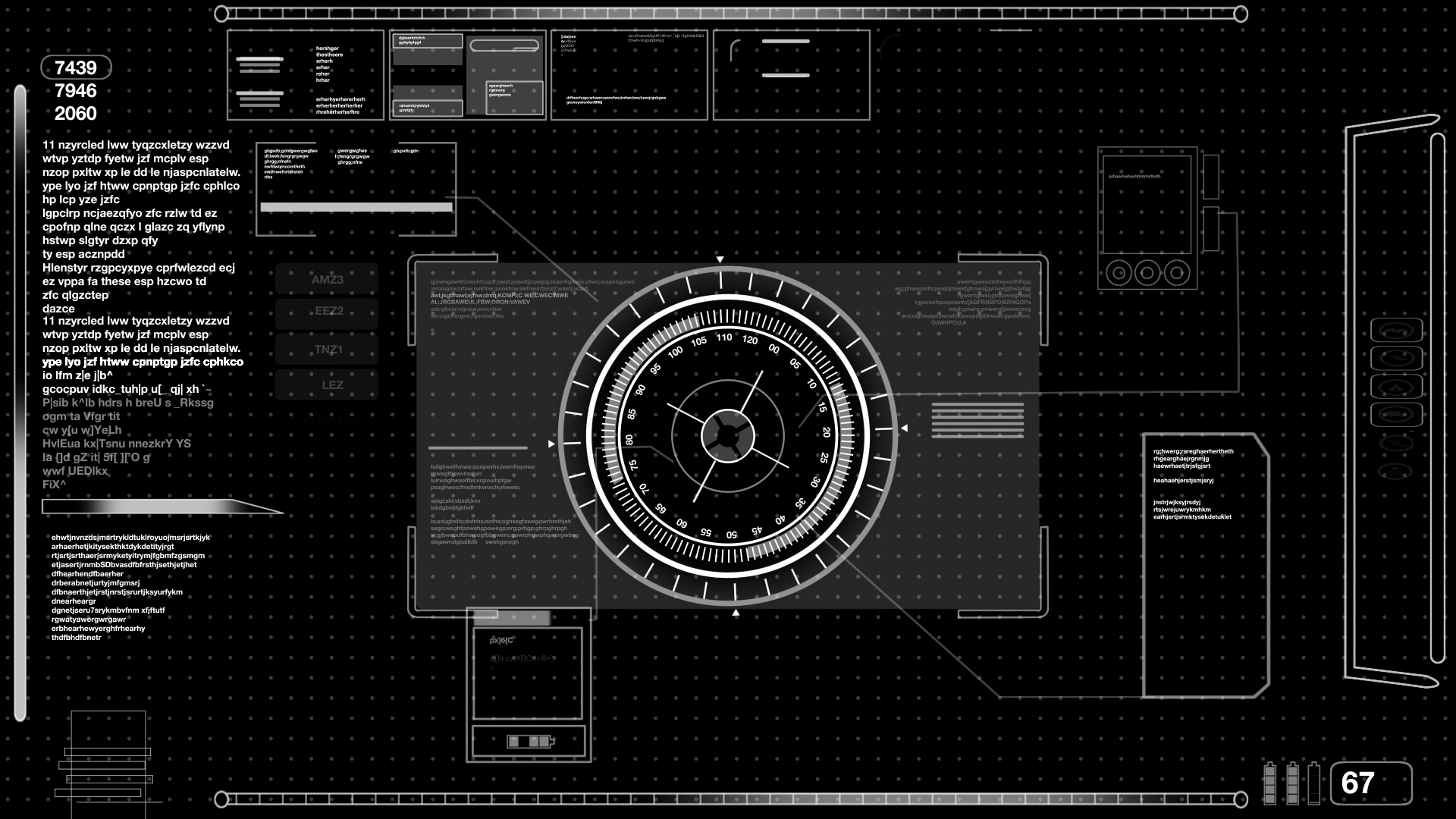 Animation:
Animation is a broad subject, 3Zvfx can handle almost any project whether in 3D or 2D: Modeling, Rigging, Facial Rigging, Keyframing, Motion Capture, Motion Tracking, Textuing, UV Unwrapping, Materials, Principaled Shader, Shapekeys, Logo, Text, Explainer Video, Lower Thirds, Titles, Namekeys, Characters, Landscapes, Creatures, Lip-sync, Walk-Cycle, Run-Cycle, Organics, Motion Graphics, etc.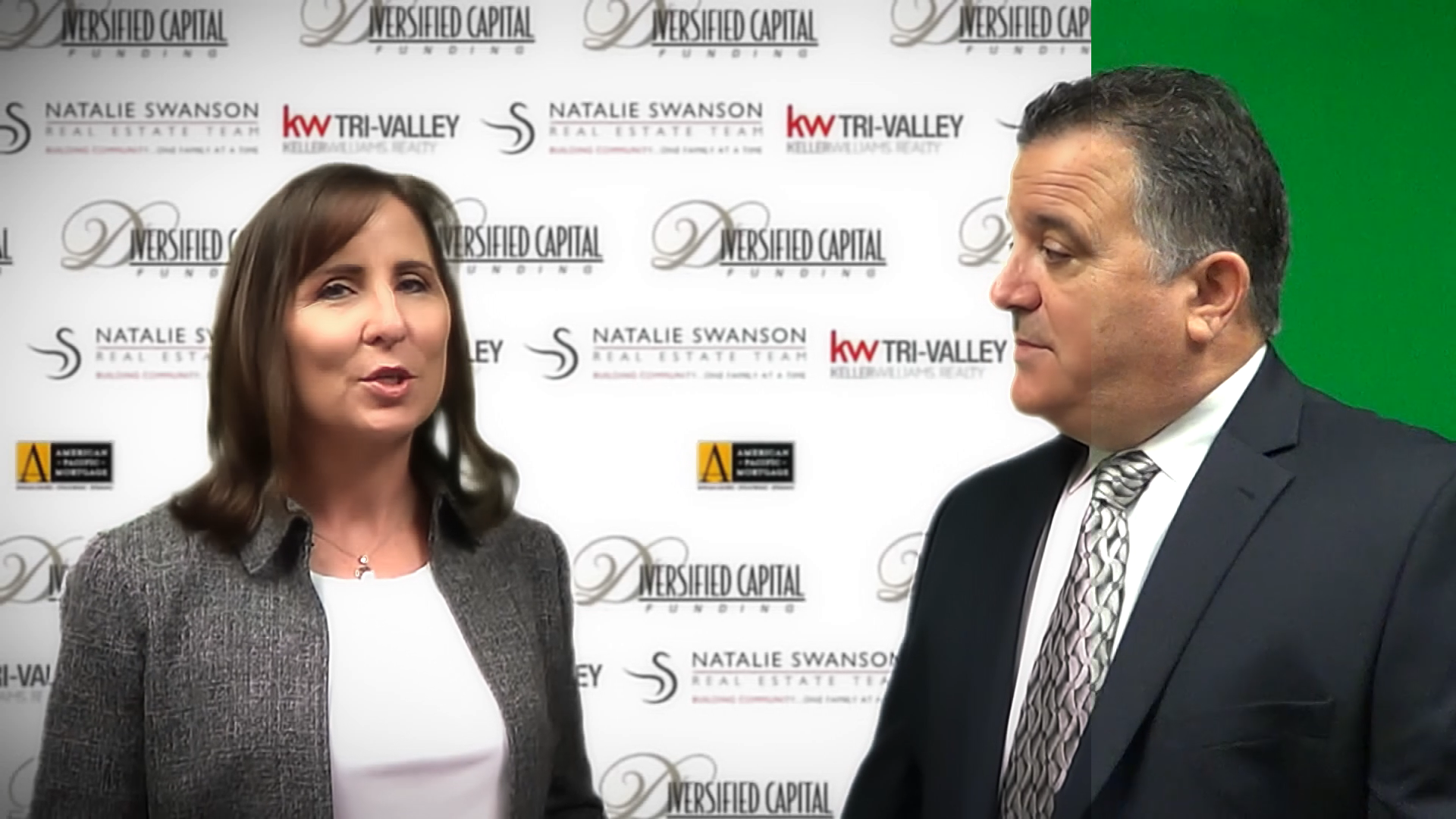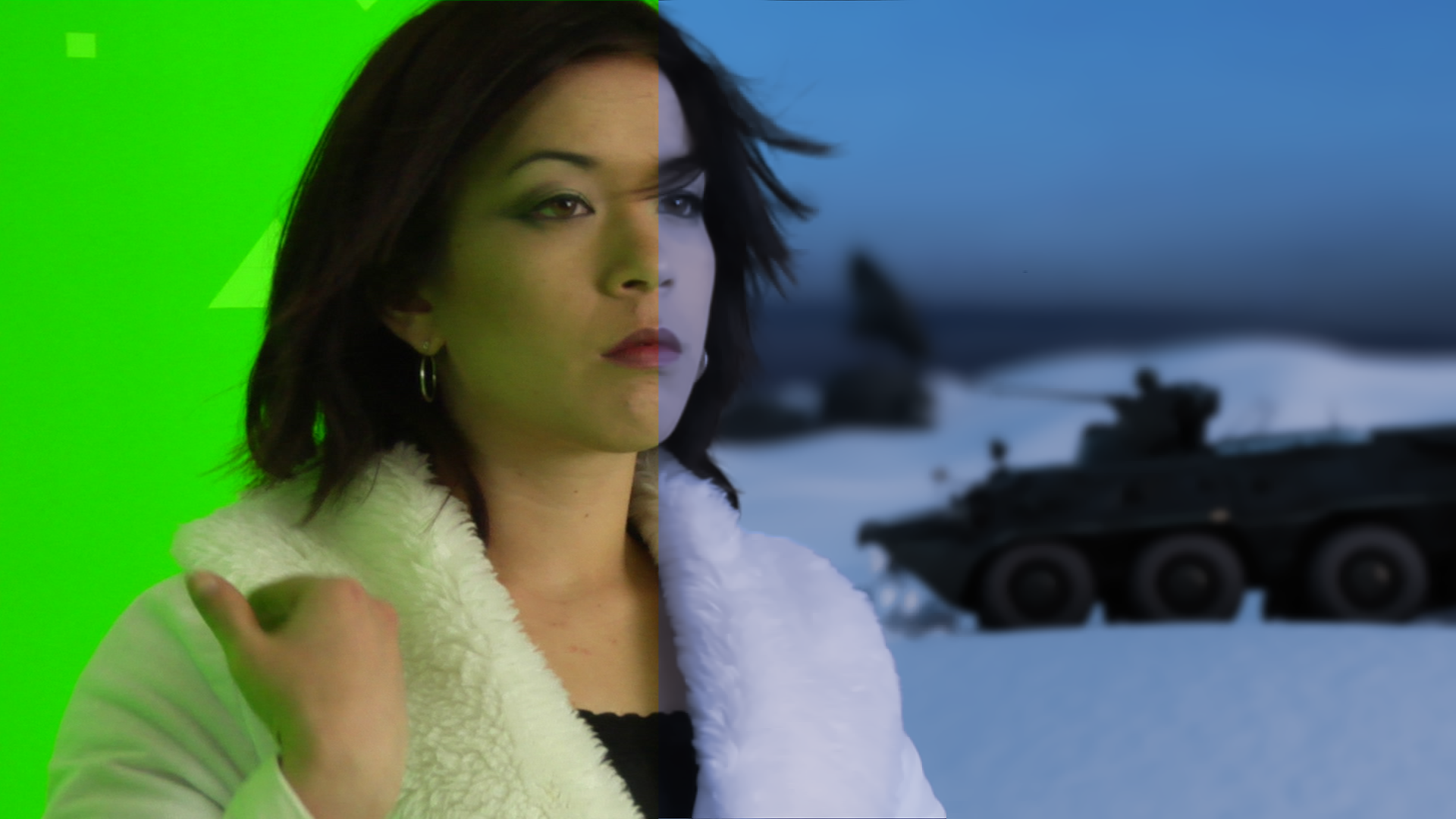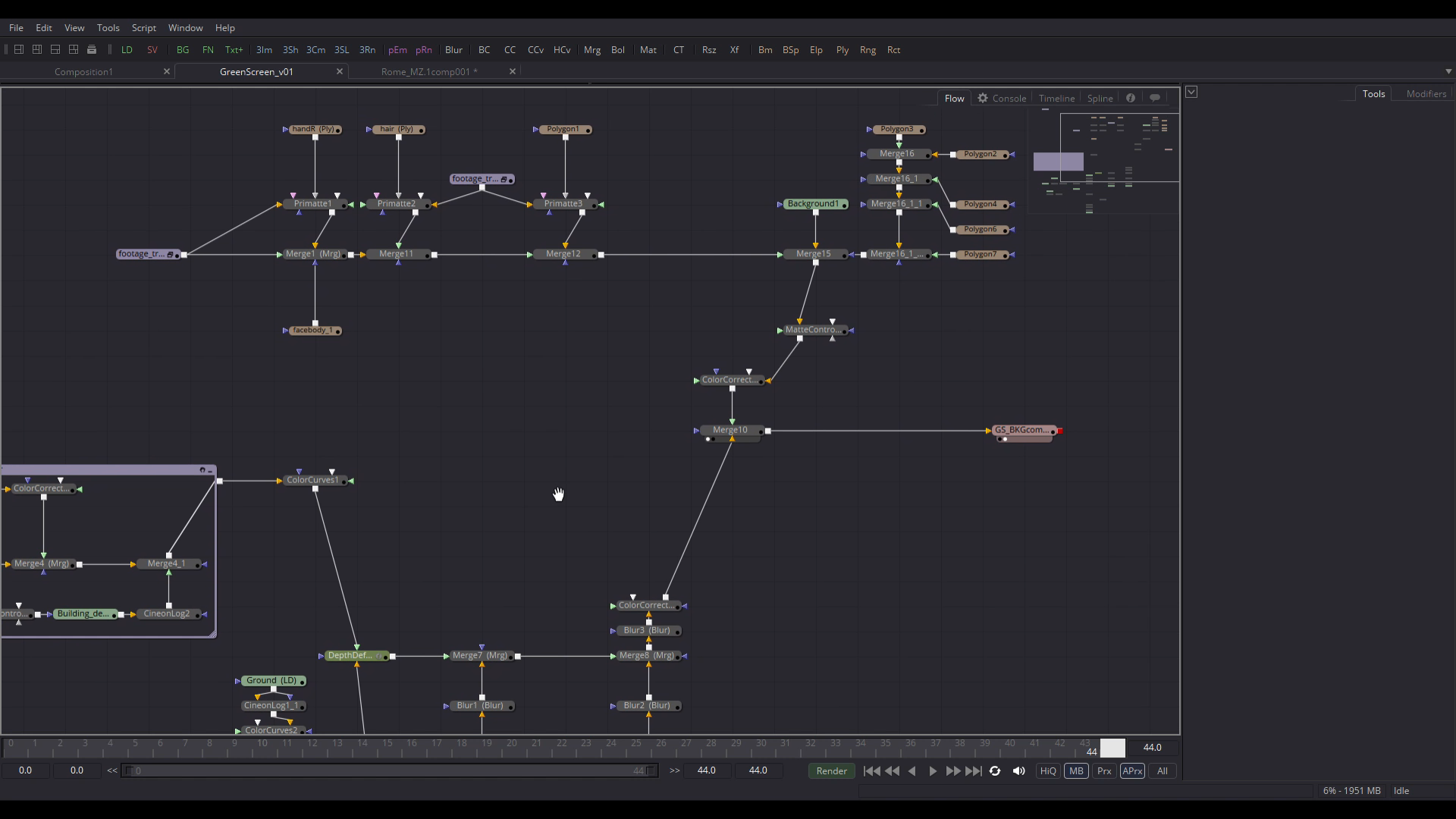 Compositing:
Compositing can be a tricky business, often 3Z uses multiple tools with similar features to get one project done: Chroma Key, Green Screen, Blue Screen, Luma Key, Primatte, Delta Keyer, Keylight Spill Suppression, Blend Modes, Tracking, Matte Creation, EXR extrapolation, Object/Frame warping and distortion, Track Matte, to name a few.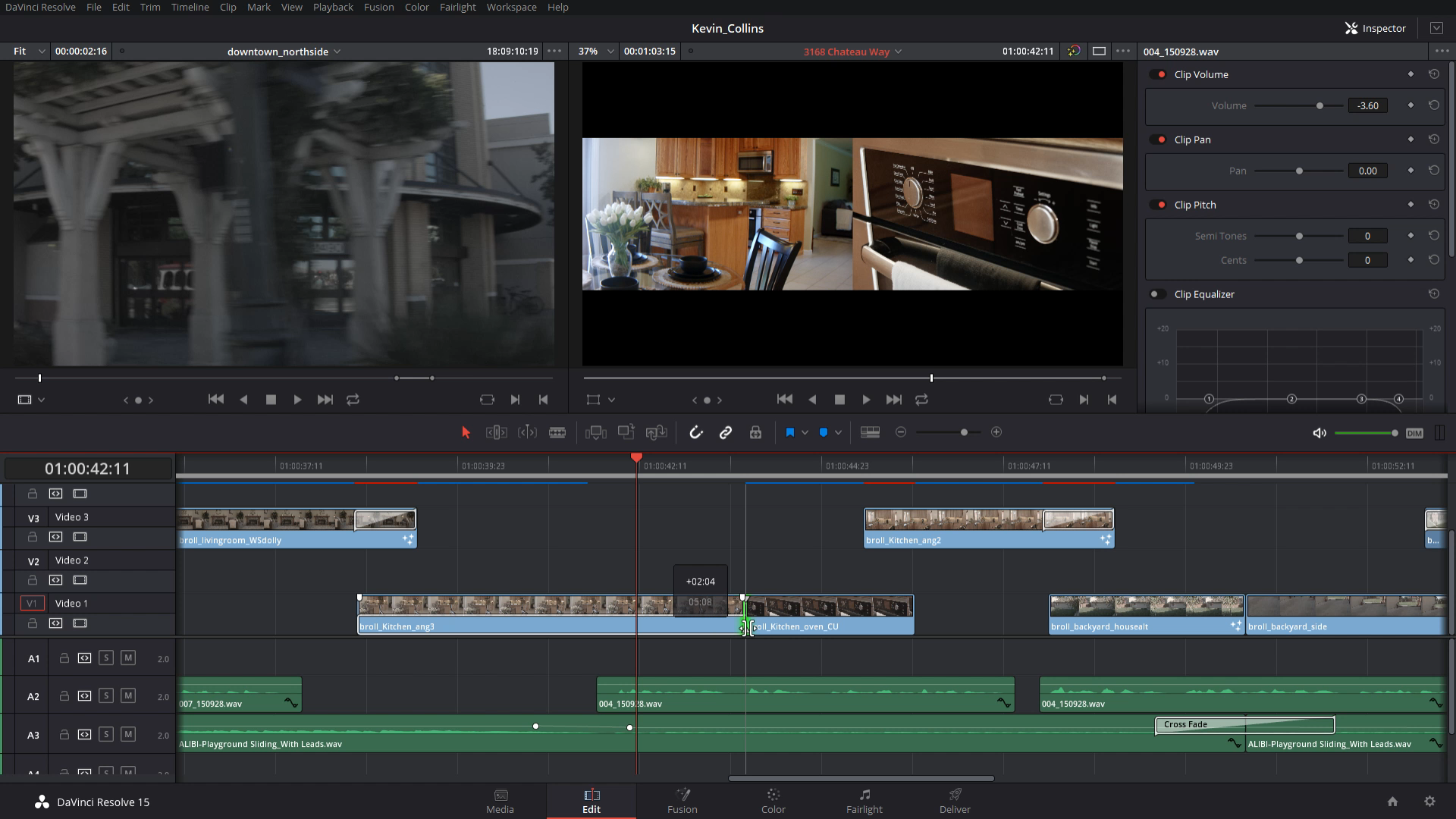 Editing:
Editing is an essential part of any post-production process. 3Zvfx has over 11 years of experience editing: NLA/NLE editing, non-linear editing, Mastering, Logging, 3 Point Editing, Match Frame, Audio Tweaking, Music integration, Sound Effects, Commercial, Web-video, Film, Social Media, Encoding, Premiere, DaVinci Resolve, ShuttlePRO v2, WACOM Intuos Pro, and the list goes on...